Look at her shine.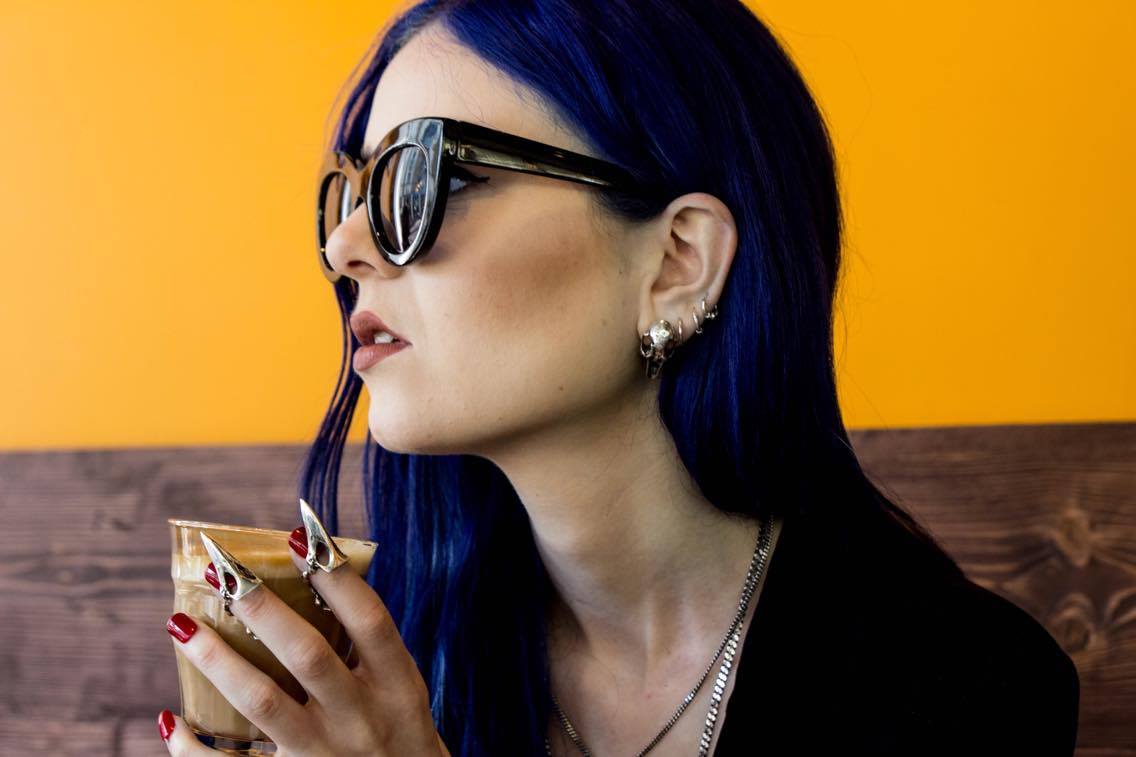 London can be a tricky one, its a love//hate relationship. Although it is a city advancing so quickly, held together with history and creative modern values....finding genuine people in such a big city can be hard. I often either click with someone or not, theres not really an in between. You can tell a lot by that initial 'hello' and whether you are going to be in each others lives or whether you are to be just another acquaintance. Luckily I have built such a strong bond over such a short space of time and LOVE Emilina Love...plus she totally rocks The Alkonost feel! With her grunge aesthetic and eye catching style (and hair!), it is her encouragement and beautiful soul that makes her shine.
Check out her beautiful blog and keep up to date with Love's world.
www.emilinalove.com @emilinalove
As long as you surround yourself in good company and you will thrive X
Keep inspiring one another.